As the Pittsburgh Penguins begin their lovely tour of Canada they leave the flaming city:
The meet the team with the Flames as their pride and joy.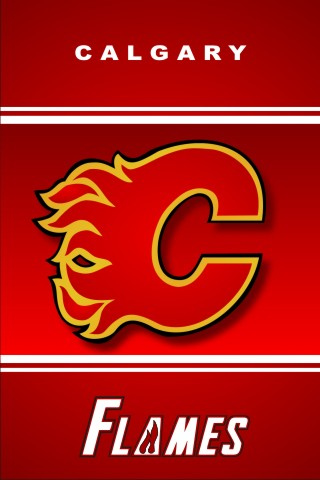 Who: Pittsburgh Penguins (1-0) vs. Calgary Flames (0-0)
Where: Scotiabank Sattledome
When: 10:00 PM EST
Channels: Root Sports, CBC
The Penguins won their first game of the season, with big Matt Cooke lighting the lamp twice.
That is definitely one of my favorite Matt Cooke pictures.  In addition to Cooke's two goal game something else odd happened.
JAMES NEAL SCORED A GOAL!!!!!!!!!!!!!!!!!!!!!!!!!!!!! ZOMG HE IS AWFUL!!!!!!!!!!!!!!!!!!!!!!!!!!!!!!!!!!
And then something even more monumental happened!  Evgeni Malkin was score on a shootout!
Hopefully that video gets a lot of play on the blogski.
Anyway onto the Flames.
The Penguins played the Flames last season, and kicked the crap out of them 4-1.  The win was the Penguins sixth out of twelve in that epic win streak that was highlighted in the HBO 24/7 series.  The first?  Against the Vancouver Canucks.  Seems like as good an omen as any, eh?
Rene Borque scored the lone goal for Calgary.
The goal scorers for the Pens?  Well Arron Asham had one.
Try not to fall in love ladies.
Those other three goals?  They were scored by a blast from the past………
There was something else of interest in this game too.
Nine penalty minutes in that game for Big D.